Mighty Mighty Good Games
We've been creating games for the iPhone since the beginning of the App Store in 2008. We have focused on making casual games that we enjoy playing.

Fun to Play
A game is not a game unless its fun to play. We don't stop working until we hit that sweet spot.

Addictive
Addiction can be good for you when the game allows you a break from the stress of life. There we said it.

Wide Appeal
We target our games to appeal to the widest audience. You're never too young or old to play one of our games.

Quality
Our focus is on quality. You see it in the graphics and game design, and you experience it with a well running game.

Top 10 Games
Several of our games have not only been on the App Store top ten charts, but have been featured by Apple.

Multi-million Downloads
We have had several million downloads across our portfolio. You're not alone with our games.
We Support Education
Mighty Mighty Good Games participates in the Apple Educational Volume Purchase Program to offer our games at a discount to educational institutions.
Our Team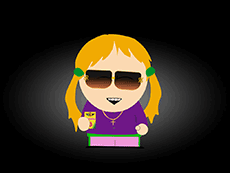 Samantha(Designer)
When she isn't designing software, Samantha passion is with her horses. She loves to look at them, read about them, play with them, train them and compete with them. She has far too many horses, but she likes it that way.
Samantha is powered by Kicking Horse Coffee dark roast.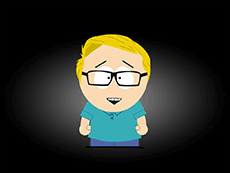 Darren(Developer)
When Darren isn't working, he is playing with horse power of a different sort. He loves cars. He loves to look at them, read about them, play with them, and work on them. The fastest car isn't fast enough for him. He never has as many cars as Samantha has horses but is working to catch up.
Darren is powered by PG Tips tea.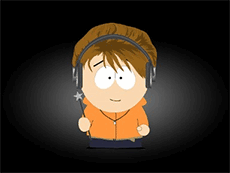 Chris(Music composer)
When he isn't composing music, Chris is up and about travelling, taking photos, biking or meeting old and new friends.
He has many interests and he loves all the sights and sounds he can craft into new music. See more of Chris' work.
Chris is powered and hosted by co22, his current co-working space.